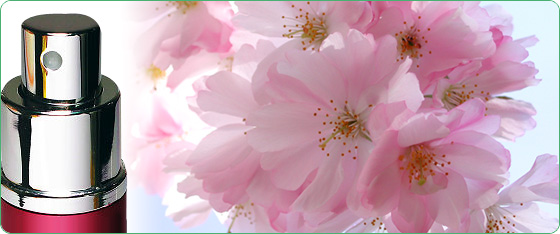 How To Make Perfume Extractions
You can also make your own extractions at home using herbs or flowers from your garden. Fill a Mason jar 2/3 full of alcohol, drop the herbs in, seal and place in a dark place for 2 to 3 days. Filter out the spent herbs and replenish, then repeat until you find the scent strong enough for your purposes. It's generally best not to mix herbs or flowers at this point, but to make your extractions separately, as this way you'll have more control over mixing them later when you craft your perfume or cologne. Then again, unique things happen when you combine scents at different stages, so if you'd like to experiment, feel free to go ahead. You can use this process to extract the scent from any odoriferous objects as well: hay, barley, old newspaper, rusted metal, and even dirty socks! If you've done much cooking, you'll know that sometimes an off- or bitter-note is just what you need to bring out the other sweeter flavors.
Some items will give up their scent far more easily than others. Some perfumers have cabinets full of extractions-in-process that have been distilling for years. Once you're happy with your new extraction, it can be used alone to craft a new perfume or cologne or combined with other essential oils. You may want to store it by suspending it in sweet almond or jojoba oil, as they will help stabilize it for a longer shelf life.
Did you know jasmine flowers must be hand-picked just after dawn when the blossoms are the most aromatic, then rushed to the distillery to extract the essential oil at its peak potential. No wonder it costs $1 a drop! Yet many people have mint growing in abundance in their yards and often don't know what to do with it. Wouldn't it add a special kick to your home-brewed scent? What else do you have in the backyard? A super-abundant lemon tree? A burgeoning crop of basil? Squash blossoms? Dandelions? All make wonderful extractions, and when it comes to crafting perfumes your imagination is your only limitation.